Universal Cast Iron Half Moon Solid Grate for XL Kamado Charcoal BBQ Big Green Egg
Cook breakfast over charcoal quickly and easily and get the most from your XL Kamado barbecue outdoor oven by adding in a different cooking surface.  This Universal Cast Iron Half Moon Solid Cooking Grate for XL Kamado Ceramic Charcoal BBQ Big Green Egg is ideally suited to be used with the brilliant Divide and Conquer Flexible Cooking System for your 25" Kamado. Fit one of these half moon shaped grills into one of the cooking levels and cook delicate foods such as fish and vegetables or make breakfast with mushrooms, tomatoes, fried eggs or Omelettes.
**We offer no guarantee that our parts will fit every manufacturer's model of Kamado as all makes and models are different.  If you are unsure, check the measurements and contact us if you have any questions.  If this item does not suit your needs, we are happy to refund you however return postage is at your own costs**.
KAMADO JOE AIR LIFT HINGE
Other kamado grills allow the dome to fall or slam during lifting or closing, but our breakthrough hinge significantly reduces dome weight - so you can lift it with a finger and stop it wherever you want.
Kamado Grills
3-TIER DIVIDE & CONQUER® COOKING SYSTEM
Our patented Divide & Conquer® Flexible Cooking System transforms the humble grill grate into the most powerful cooking tool in your arsenal. The revolutionary multi-level, half-rack design frees you to cook different foods in different styles at different temperatures—all at the same time. You'll end up with a perfect, well-rounded meal without ever leaving the grill.
Special Features
PremiumGrill Cart

Kontrol TowerTop Vent

Heat Range:107°C – 399°C260°C Max. whenusing SlōRoller

CharcoalGrill Basket

61 cmCooking Surface

DŌJOE
One of the latest innovations, the durable cast-aluminium DōJoe transforms your Kamado Joe into a best-in-class pizza oven. Ideal for beginners and expert chefs alike, the distinctive wedge shape of the DōJoe makes maintaining steady temperatures ranging from 204°C to 371°C effortless—even over the course of hours—while also allowing grillers to easily see and monitor their pizza or other baked goods as they cook. Dedicated supports for the Kamado Joe Heat Deflectors and Kamado Joe Pizza Stone ensure optimum distances between, guaranteeing perfect crust and crisp toppings.
JOETISSERIE
The durable cast aluminum JoeTisserie transforms the Kamado Joe® into a new kind of spit, harnessing the self-basting action of a rotisserie inside the signature Kamado Joe® high-fire ceramic body for meats that are smoky, juicy and tender. With a quiet-but-powerful motor that can spin up to 23 kilograms of chicken, prime rib or Boston butt, the innovative JoeTisserie features a distinctive wedge shape so cooks can seal off the kamado dome for optimal heat retention. The durable spit rod is easy to install and features quickly adjustable forks for excellent balance, and the constant, steady rotation preserves the meat's natural juices for an even cook.
IKAMAND
Maintain automatic temperature control of your kamado ceramic grill with the iKamand smart grill feature and the Kamado Joe app. Simply attach the smart device to the bottom vent of your charcoal ceramic grill, and total control over heat, smoke, and target temperature is in your hands. 
DŌJOE
JoeTisserie
iKamand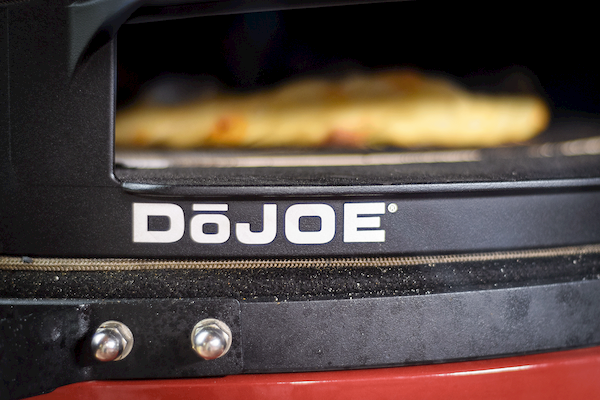 DŌJOE Technology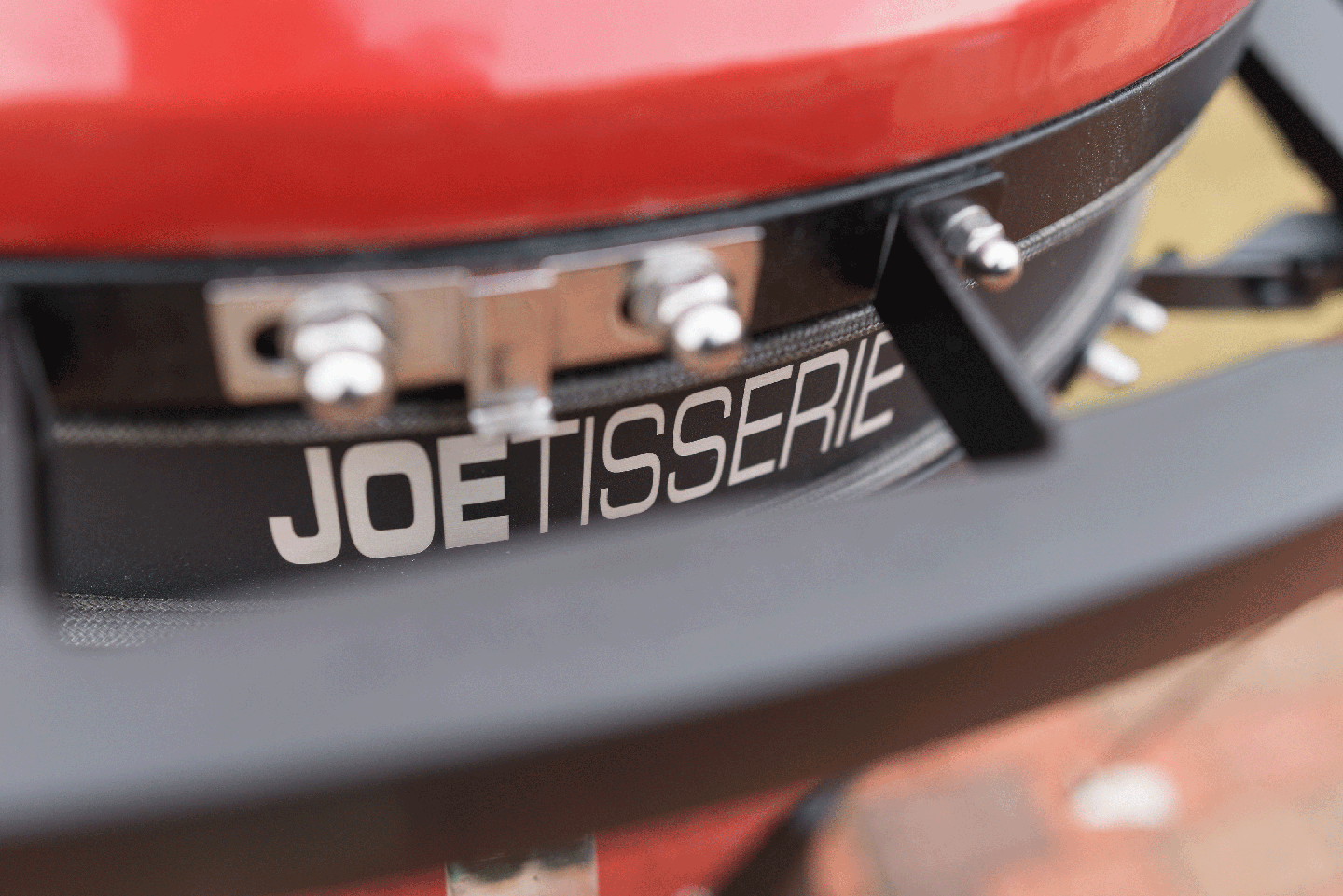 JoeTisserie Technology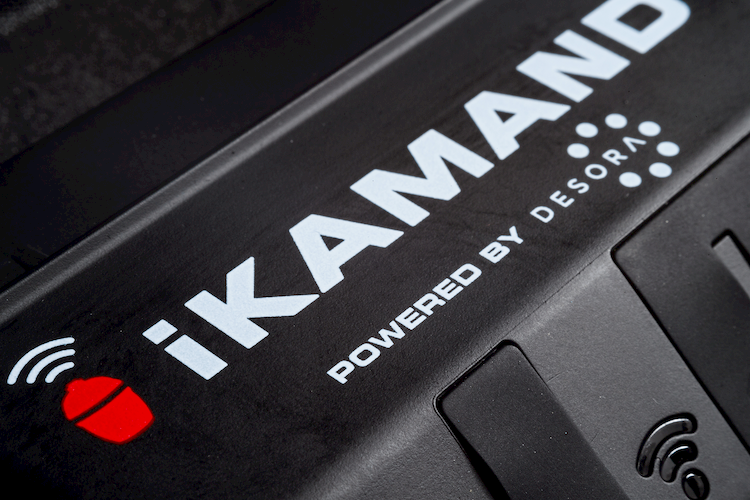 iKamand Technology