Napoleon Pro BBQ Digital Thermometer
Any aspiring BBQ cook needs a thermometer to be able to gauge when your food is cooked.  Going off standard cooking times is not relevant when using your barbecue as every grill is different in power and heat retention.  Only by cooking to temperature will you know when your food is cooked and when is the best time to take it off the heat.  This handy Napoleon BBQ Digital Thermometer has a stainless steel probe and is wireless up to 200ft.  Therefore you can be alerted when your food is at the perfect temperature whilst you are entertaining your friends and family in the house or garden.  A thermometer is an absolute essential accessory for anyone wanting to cook great food on your barbecue, be it charcoal or gas.
DŌJOE
One of the latest innovations, the durable cast-aluminium DōJoe transforms your Kamado Joe into a best-in-class pizza oven. Ideal for beginners and expert chefs alike, the distinctive wedge shape of the DōJoe makes maintaining steady temperatures ranging from 204°C to 371°C effortless—even over the course of hours—while also allowing grillers to easily see and monitor their pizza or other baked goods as they cook. Dedicated supports for the Kamado Joe Heat Deflectors and Kamado Joe Pizza Stone ensure optimum distances between, guaranteeing perfect crust and crisp toppings.
JOETISSERIE
The durable cast aluminum JoeTisserie transforms the Kamado Joe® into a new kind of spit, harnessing the self-basting action of a rotisserie inside the signature Kamado Joe® high-fire ceramic body for meats that are smoky, juicy and tender. With a quiet-but-powerful motor that can spin up to 23 kilograms of chicken, prime rib or Boston butt, the innovative JoeTisserie features a distinctive wedge shape so cooks can seal off the kamado dome for optimal heat retention. The durable spit rod is easy to install and features quickly adjustable forks for excellent balance, and the constant, steady rotation preserves the meat's natural juices for an even cook.
IKAMAND
Maintain automatic temperature control of your kamado ceramic grill with the iKamand smart grill feature and the Kamado Joe app. Simply attach the smart device to the bottom vent of your charcoal ceramic grill, and total control over heat, smoke, and target temperature is in your hands. 
DŌJOE
JoeTisserie
iKamand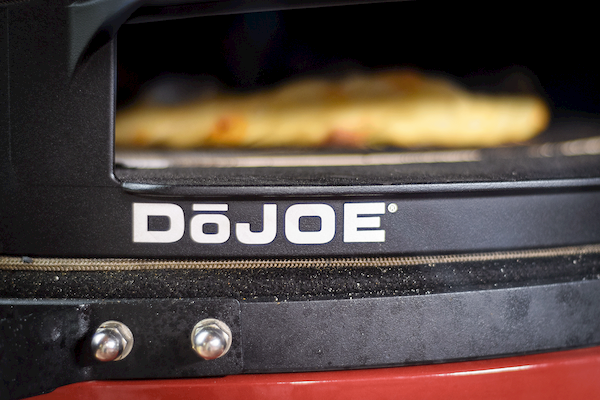 DŌJOE Technology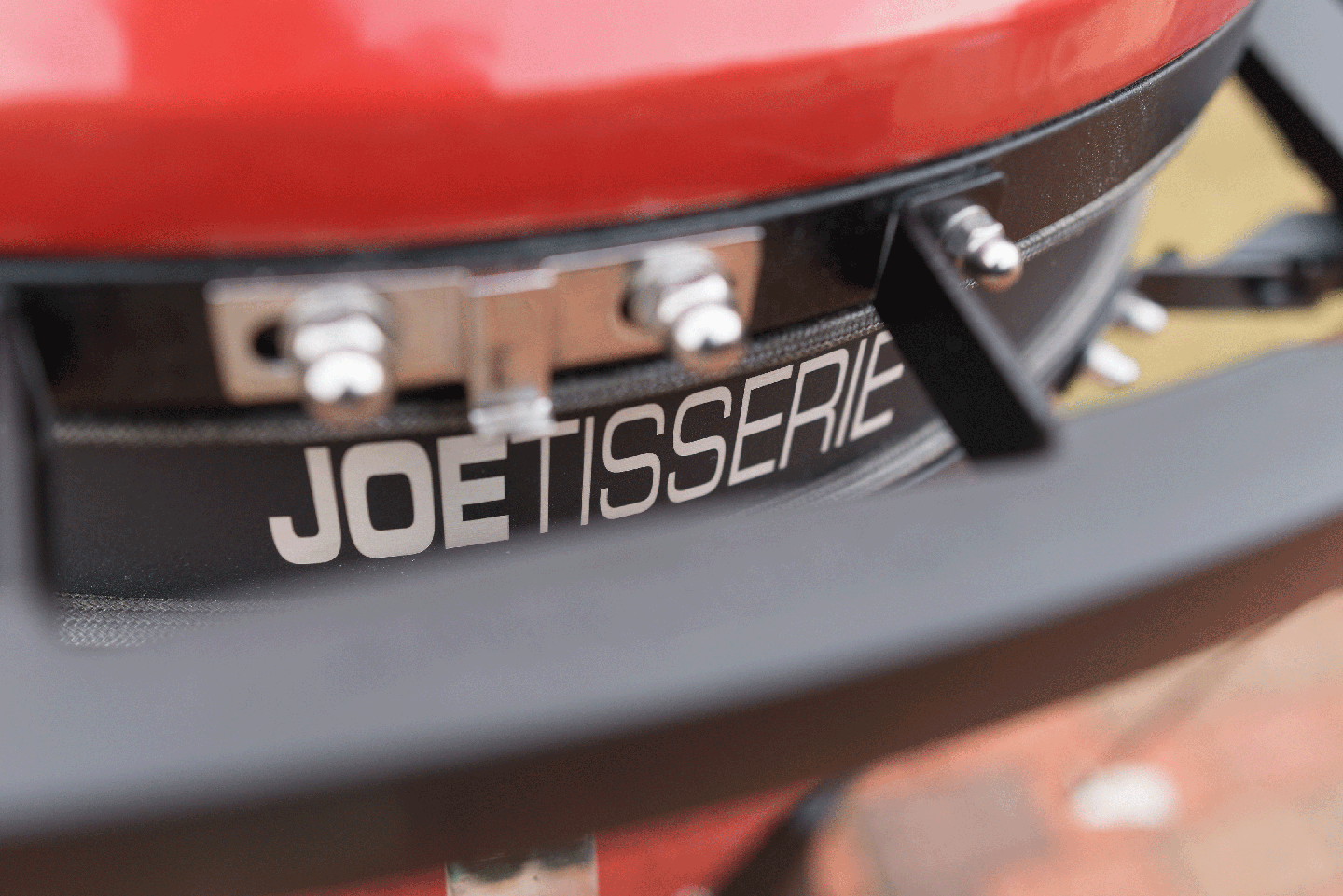 JoeTisserie Technology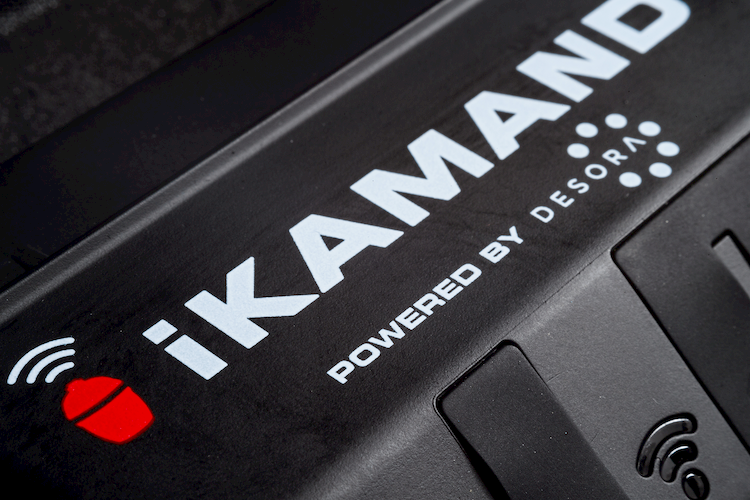 iKamand Technology